Welcome to our page!
Use this page to stay up to date on what is going on in our classroom and here at Rockvale!
Use the menu to the right to access student activities, a more detailed class page, practice links, and iNow.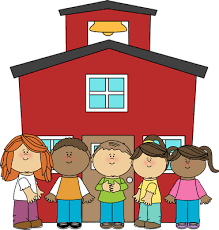 Fabulous Friends in F07

Welcome Back!! I am so excited for a new school year to start. Mr. T and I are looking forward to an exciting year full of lots of fun and learning. Please check this page weekly for updates!
*Click the Weebly Page link for more detailed information.*
*September 7th- Progress Reports
*September 14th- Early Dismissal Day
*September 27th- Fall Picture Day
*September 29th- Field Day (3-5)